Unarmed security guard and caretaking services
Founded in 2006, LA FORTEZZA S.p.a. is a steadily growing company active in caretaking and unarmed security guard services. The company operates independently or as an adjunct to the services offered by the Nival Group.
The company offers its services to retailers, small, medium and large companies, banks, public and private bodies, stores, shopping centers, pharmaceutical industries, shipyards and, construction companies.
The specific services offered by LA FORTEZZA are:
Caretaking and unarmed security guard services
Entrance and exit control services
Fire surveillance
Front office and switchboard
Parking management and drivers
Steward and bodyguard services
Private and business investigations
Cyber security and data protection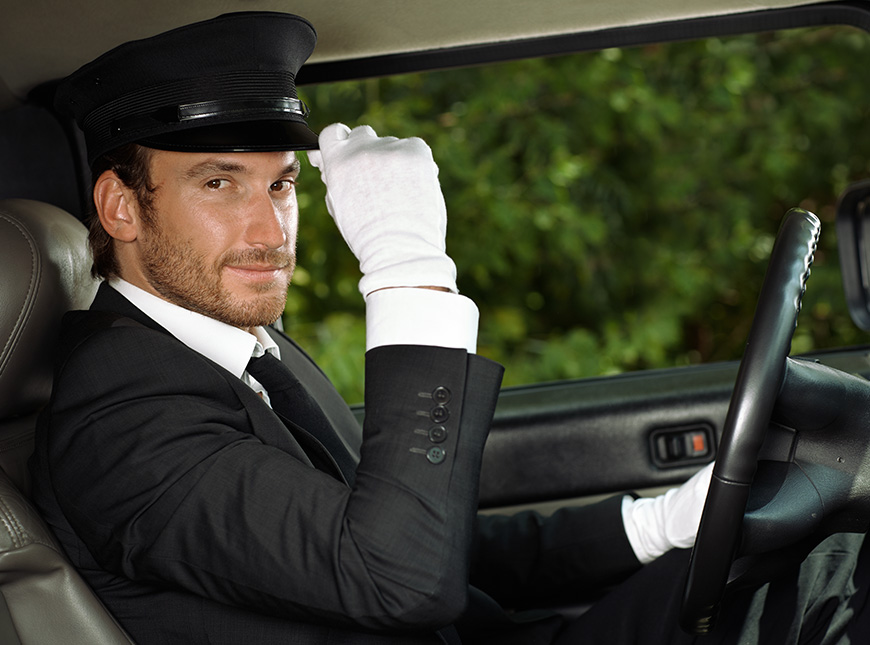 Industry professionals
LA FORTEZZA manages all services from its headquarters, while the various activities are apportioned at regional level, using operators hired directly on-site.
Relying on LA FORTEZZA means having the certainty of working with professionals who make customer satisfaction a priority and provide firms with a 24/7 service with highly qualified and in-house trained staff.
Send your inquiry to our staff who will be happy to provide the best solution for your business needs.